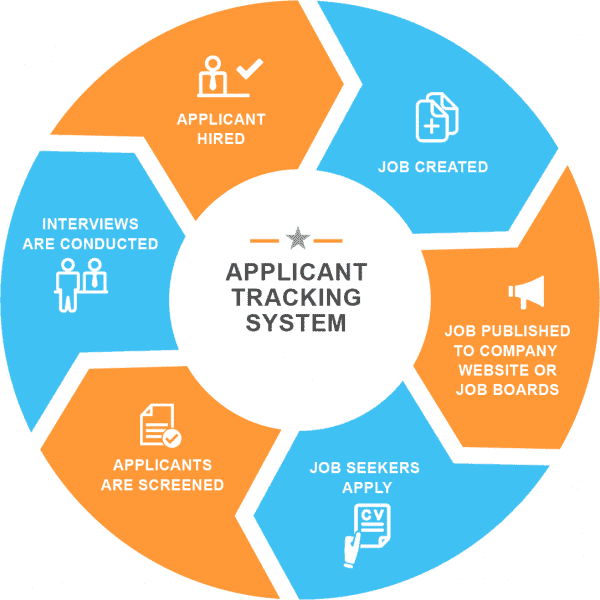 Attention Recruiters!! Is your ATS system working for you??? You can disagree with me, but I strongly believe having a high performance ATS system in place is the main key for a recruiter to compete in today's highly competitive market.
Recruiters now more than ever do rely on their ATS system to out done the competitors in filling the positions.  This is the time to truly evaluate your ATS system functionality and ensure that it is still the best solution for your recruiting needs.
Needless to say, there are long list of ATS systems available on the market that literly keeps developers on their toes to keep up with the competition. Why not take advantage of the time and do a little research just to ensure that what you have in place is still the best product for you.
Based on our experience with our clients, at StaffingSoft there are three major areas that play a great factor in making a sale: System Feasibility, Affordable Pricing, and most importantly Customer Support.
Customer support and satisfaction is StaffingSoft number one priority. After all, satisfied clients are the best source of energy and positive reinforcement for our developers and technical staff to challenge their talent and capabilities to constantly provide clients with their unique and complex needs.
Come and take a live demo of StaffingSoft system for a quick compariosn.