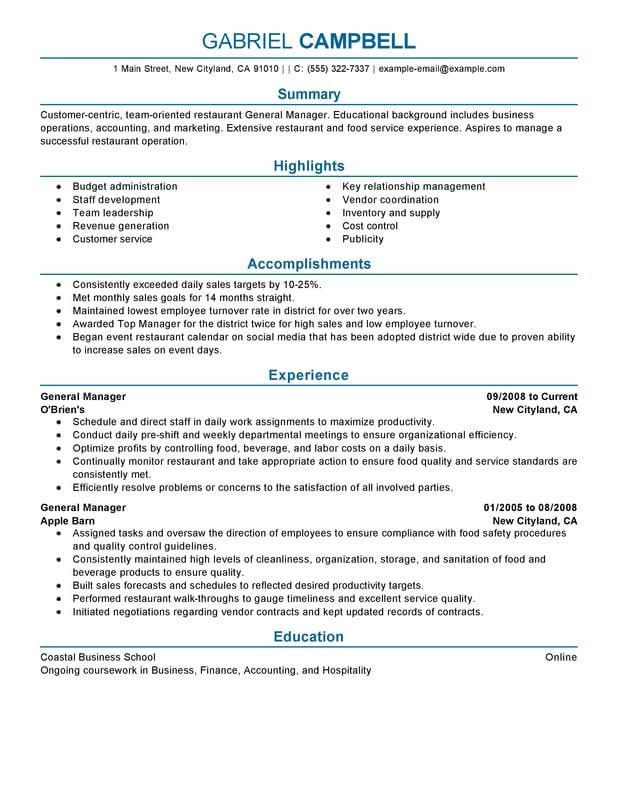 Resume management has never been easier with StaffingSoft's Recruiting Software integrated managers suite! StaffingSoft Applicant Tracking System is at the forefront of recruiting technology and can make your job a lot easier. We have been helping human resources departments and Staffing Agencies since 1989 with our recruiting process and we can help you too!
StaffingSoft's Hiring Resume Management Suite
Our hiring process suite consists of Managers that are organized within the software as Tabs, such as the Resume Manager, Contact Manager, or Jobs Manager.
Each of these Managers is a complete powerful tool that was designed to help you manage the recruiting process. As an integrated resume management suite, each Manager communicates, shares data, tracks information, and provides direct access to all other Managers within the system.
Together, all of the Managers in the StaffingSoft Applicant Tracking System deliver enhanced features, improved integration, and better management tools than any other single automated hiring product on the market today. With this software, you will have quick access to tools that will help you organize your daily activities such as email, voice mail, listing of contacted candidates and new applicants, and routing resumes. Working with candidates who have recently applied is now fast and easy with our Active Recruiting and Resume Manager.
Additionally, StaffingSoft enables you to actively recruit from both your internal resume database and the Internet. You will be able to search easily for resumes with skill matching, source matching and/or date matching. Our Intelligent Search Agent enables you to perform a wide range of detailed searches. For more information, contact us today.