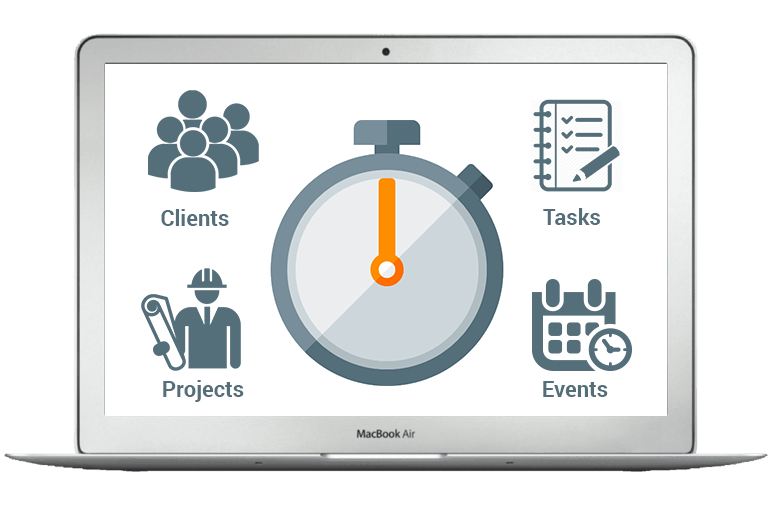 Time Tracking System
A cloud based application for keeping track of hours spent on a project with the ability to handle multiple resources as well as multiple projects.
StaffingSoft Time-Tracker is simple, easy to use and can be accessed using a browser and requires no client installation.
It includes all the standard time sheet and hourly entry functions and project tracking such as following:
Create Projects
Define project name and description.
Create and Track Tasks
Track time spent each day.
Create Reports
Track time spent in each area.