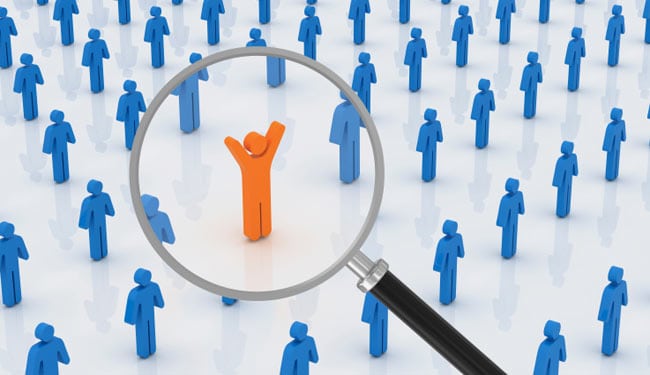 Whether you are looking for a comprehensive hiring management system for your large, global organization, or just a simple applicant tracking system for your small business, StaffingSoft has the solution to meet your needs. Unlike some other software applications, StaffingSoft is completely customizable so that you can integrate all of your data the way you want. StaffingSoft has been a leading provider of recruiting management solutions since 1997, and we offer you a feature-rich hiring management system that will make your job easier.
StaffingSofts Hiring Management System
We realize the necessity for organizations to discover solutions to improve their hiring practices, making them more efficient, and cost effective. StaffingSoft is designed to work with Microsoft servers and other management solutions. With our cloud-based software, you can now simplify your recruiting tasks with individually customizable screen layouts.
StaffingSoft's hiring management system provides you with customizable reporting, mass candidate management, time management, and many more features. Our hiring management software provides you with more enhanced features and innovative customization capabilities in one complete platform. The flexibility StaffingSoft provides makes this application a great value for any organization.
At StaffingSoft, we are committed to providing you with the most feature-rich solutions that will help you to manage the recruiting process on an enterprise-wide scale. We offer you 24-hour, seven day a week, customer tech support so that you can get the help you need, when you need it. Should you have any questions, comments or feedback about our software application, please feel free to Contact Us.