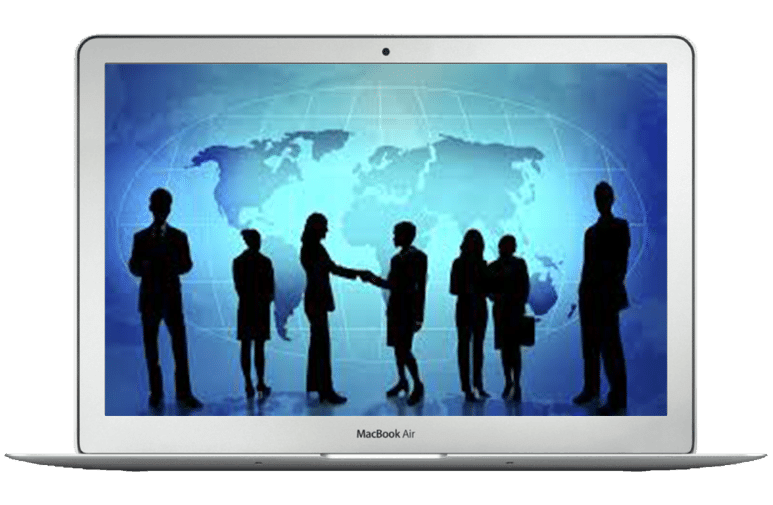 App Development
Our mission is to provide our customers with the ability to successfully implement business solutions that will meet or exceed their business objectives.
Our App Development Team are highly qualified in the planning, architecture, analysis, design, construction and implementation of software systems and e-business solutions. Our broad range of technical specialties include the latest object oriented technologies as well as comprehensive knowledge of Staffing and Recruiting Industry.
We can develop cloud-based applications that will meet your demands today with the flexibility of growth for tomorrow.