Related Links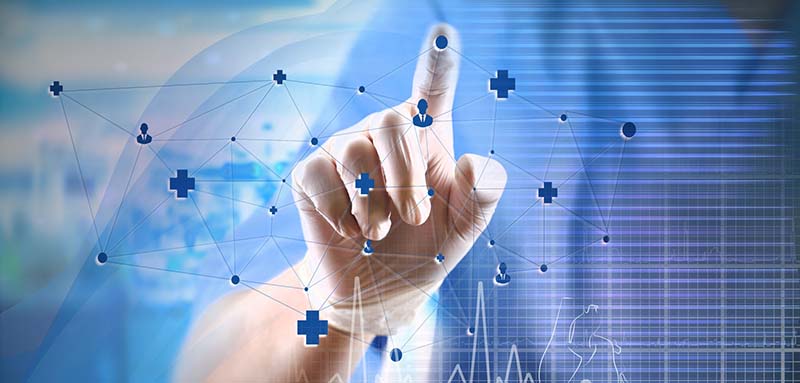 If there are sites on the web that you feel would interest and benefit the StaffingSoft members, please let us know.
Disclaimer: Web pages below are linked as a service or related topics only and are not sponsored or endorsed by the StaffingSoft Inc. StaffingSoft does not assume responsibility or liability for the content of their documents.
JobsExcite – Free Job board for Job seekers and Hiring Managers

BioHealthRx – BioHealthRx is a fast growing medical job board for the biotechnology, healthcare, and pharmaceutical industries.

MAS Recruiting – MAS Recruiting is a retained search firm whose services include retained executive search, retained onsite recruiting,retained remote recruiting. Our areas of industry expertise include chemicals, materials, energy/alternative energy, financial services/payments,software, technology, and Web 2.0/Internet.

Free Sub Domain Name @ .co.nr – Get a free domain name like www.YourName.co.nr with the following features included: free URL redirection with cloaking, path forwarding, all meta-tags supported.