About StaffingSoft
StaffingSoft, Inc. (StaffingSoft) is a privately held Texas corporation headquartered in Plano, Texas.StaffingSoft has been providing superior applicant tracking system and customizable solutions to its client base since 1999.StaffingSoft has succeeded based on a philosophy of open communications and trust.
We provides a "systems solution" approach to meet a full range of information technology services and business solutions.  Our' working methodologies have allowed us to partner with our clients, establishing a strategic approach to take advantage of today's competitive opportunities.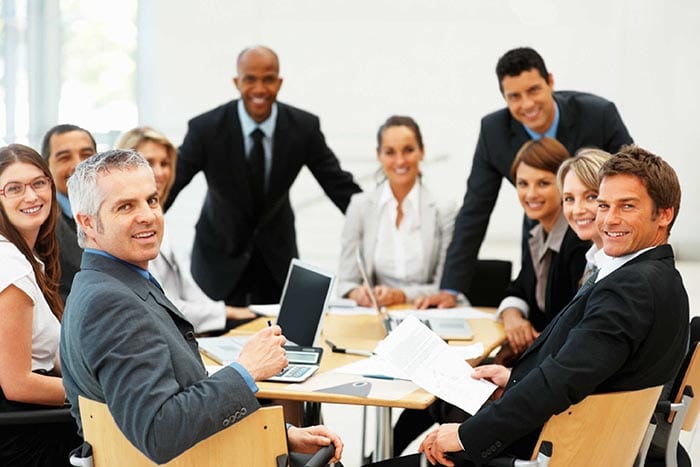 StaffingSoft's Target Market – StaffingSoft's target market is small to large-size corporations with 2 or more recruiters to no limit.StaffingSoft's broad feature set and creative pricing structure makes the product a perfect enterprise-wide solution for companies needing a global colud based solution to access their critical data globally at an affordable cost.
StaffingSoft's suites of on-line "managers" are designed around the way you work. By effectively integrating all aspects of the hiring process, StaffingSoft increases productivity, increases the quality of hires, reduces the time-to-hire, and most of all reduces the cost-of-hire.
StaffingSoft provides companies of all sizes a customizable framework to manage their hiring activities, find and hire top talent quickly and efficiently.
StaffingSoft can be leased as an Application Service Provider, which means you are only a mouse click away from managing your business no matter where you are around the world.
StaffingSoft is a secured site that has all the security and privileges within to ensure that your information is safely stored and only employees with the assigned privileges can access all or part of application.